Home » cPanel Tutorials
Best cPanel Tutorials
cPanel is the #1 leading control panel for web hosting. On this cpanel tutorials you will learn how to us cPanel and WHM control panel.
Nixcp Tutorials will also show you real life show cases about finding the root cause of the issues and fixing common cPanel errors.
You will also learn how to install and configure most cPanel based technologies like cPanel addons (softaculous, fantastico deluxe, installatron, etc),  DNS server, MySQL configuration,  Spamassassin filter configuration to prevent domain incoming spam, FTP settings, Hotlink protection for your domain, and everything about domains, and addon domains.
Our cPanel WHM tutorials will help you to configure your cPanel / WHM server so you can be able to generate and download cPanel backup, create new cPanel hosting accounts, install ssl certificates, resolve email accounts issues or delete old unused account users.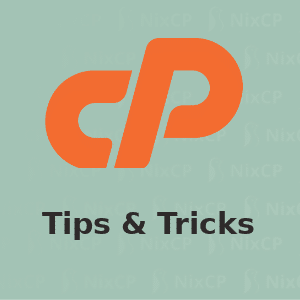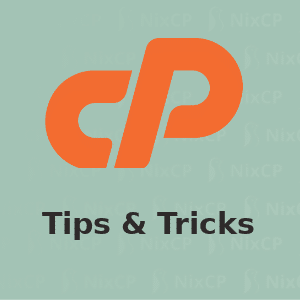 How to Add SPF and DKIM to All Domains in cPanel Servers Question: How can I add SPF and DKIM to all domains in cPanel server? Answer: You can do it with this tyny handy script that we will show you below using the command line from the root user of your cPanel server. SPF and Domain Keys (DKIM)…
Read More »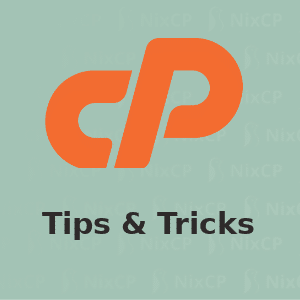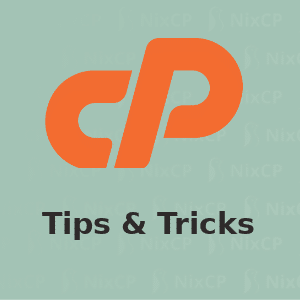 This is a pretty frequent error on all email systems. Often cPanel based customers report this mail delivery warning, and they think the mail server is failing, or it is a hosting problem. The exact error message would look like: From: Mail Delivery System [email protected] Subject: Warning: message 1fQdkg-00023y-1r delayed 24 hours This message was created automatically by…
Read More »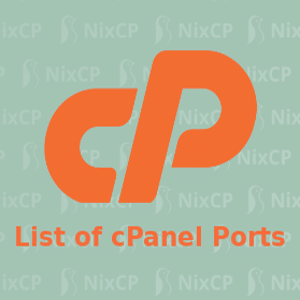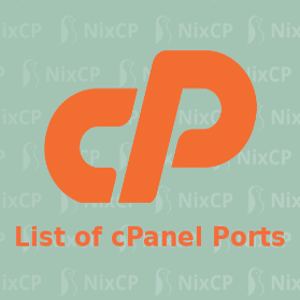 This is the default open cPanel ports for most common cPanel installation, for both VPS and Dedicated servers. You can use this cpanel port list sometimes to verify the default cpanel port for some specific services, or when you are setting up a cPanel firewall configuration. What ports are used by cPanel? Below you will find the complete list…
Read More »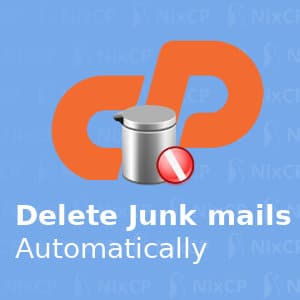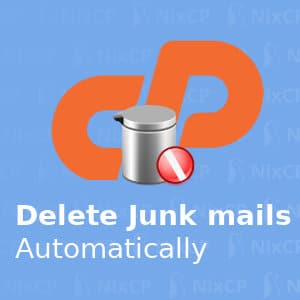 A few days ago I was looking for a way to delete spam junk mails automatically for all user accounts on a cPanel server, and I've found there is not a built in solution on cPanel or WHM software. Unfortunately, cPanel doesn not include any way to automatically purge junk email messages. I guess they haven't built such…
Read More »
Q: How can you recover an email box and all its stored emails from a cPanel backup? A: You can recover an email box from a cPanel full backup extracting and copying the email files. Let's see how to find out where are our emails stored inside a cPanel full backup, and how to copy that to your…
Read More »
Previously we already explored how to Install EasyApache 4, and today we are going to see the opposite process, how to uninstall easyapache 4 from your cPanel server. This will rollback to EasyApache 3, the previously and old PHP/Apache configuration manager for cPanel servers. How to uninstall EasyApache 4 from your box While EasyApache 4 is ready to…
Read More »
Free AutoSSL Certificates are one of the best things that cPanel introduced on their latest updates. AutoSSL allows any cPanel user to have their own free TLS / SSL certificate with just a couple of clicks. On this post we will explore solutions if you have AutoSSL issues and AutoSSL not working. Why is AutoSSL not working on cPanel? One…
Read More »